🏆 Winner of Startup One competition by FIAP
My capstone project was one of the winners of the Startup One competition by FIAP. The project is an IoT project, consisting of a real-time and low-cost network of air quality sensors. I am very happy and proud to have been part of this project and to have received recognition for our work.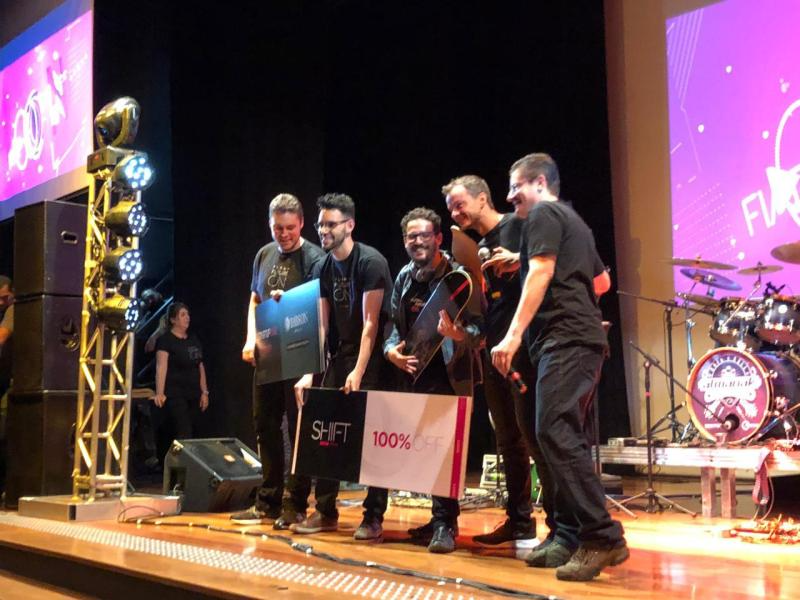 As a prize for winning the competition, I was selected to participate in an immersive course at Babson College. I am excited for this opportunity to learn and grow as an entrepreneur.
I am grateful for the support of the Fiap staff, especially our coordinator Gustavo Torrente, for their guidance and assistance throughout the project.