🇵🇹 Moving to Portugal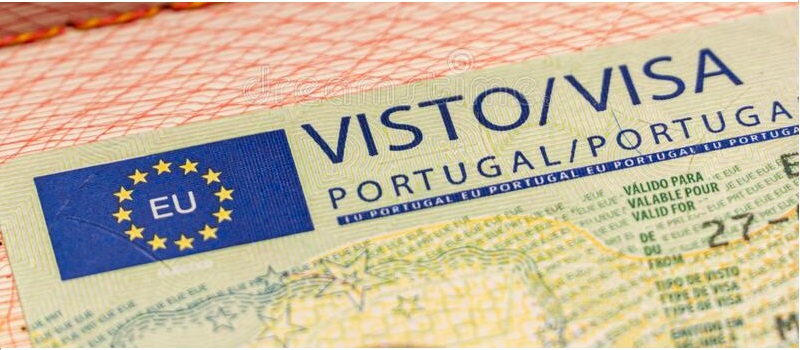 Today is officially my last day in São Paulo. I'm moving to Portugal. I have been working with the company since October '21, and now my Visa was approved.
This decision came from different aspects, but if I had to choose one, it would be searching for better life quality. I am excited to see what the next steps of this journey hold for me.