🗑️ Project: Lixo Papão - A Creative Solution for Encouraging Recycling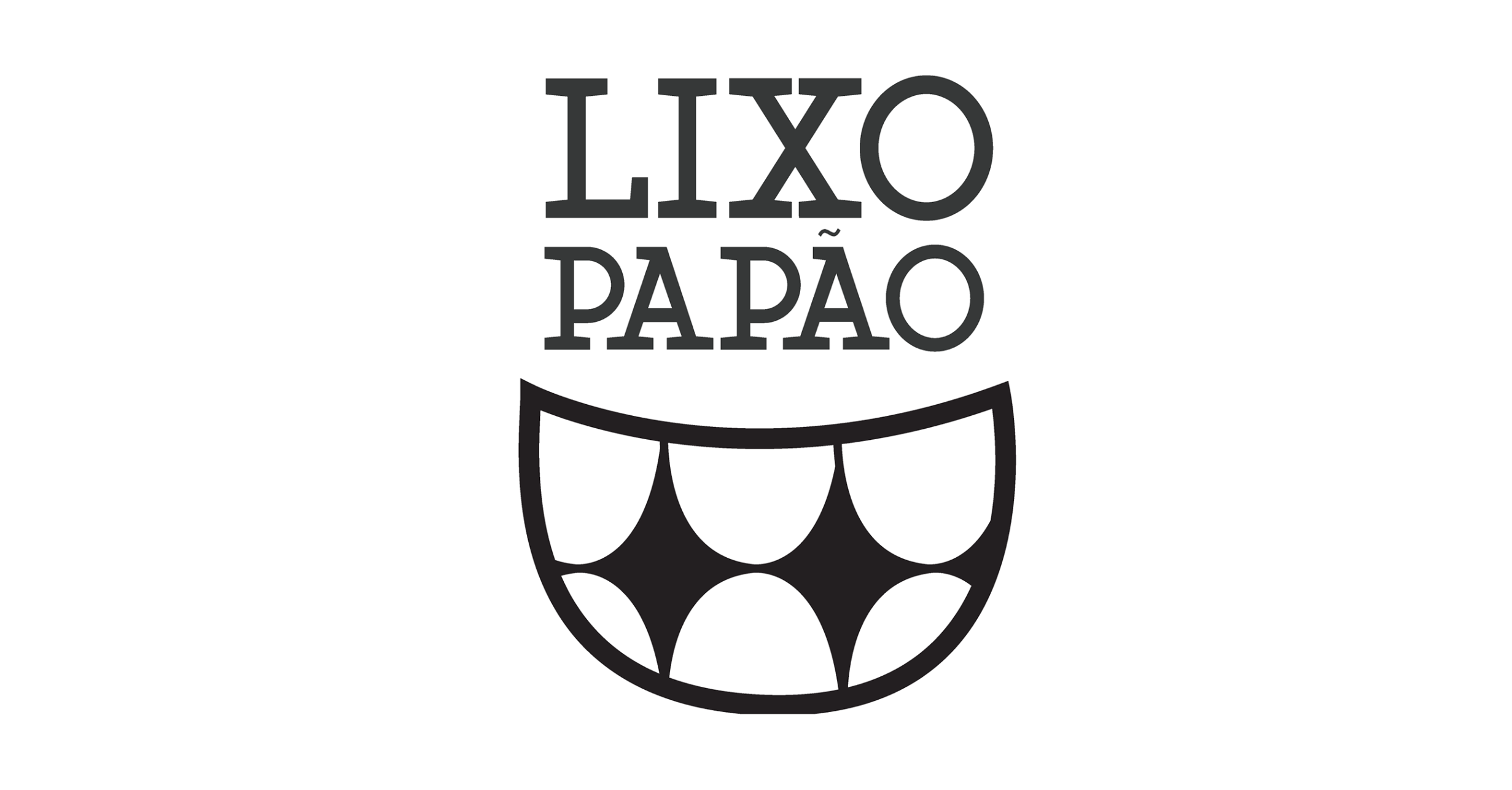 Lixo Papão is the result of a merger between the original project "Lixo Papão," created by students and professors from Design at the Centro Universitário Senac (SENAC-SP) and the Copenhagen School of Design and Technology (KEA), and the app and hardware project created by students from Computer Science at the Brazilian Program for iOS Development (BEPiD).
The project has participated and is participating in entrepreneurship events such as InovaSampa - USP, Concurso Nacional de Startups - CONAJE, and Empreenda - SENAC.
First Quick Pitch Presentation Video Made (without any Designer 😂)
We also presented the project in some ocasions as like one visit of Chinese Students, and also as our final Project at Apple Developer Academy.
Presentation for Chinese Students at SENAC-SP
Slides in Portuguese (Final Project)
Results
After this final presentation to Apple Education, we were approved with success and the Apple Team they agreed with the University to support finantially a more robust prototype. This new prototype was made with strong glass fiber. Unfortanally because of work reasons I left the project.