🎉 Excited to be elected as an Intel Student Expert in Brazil 🤖
I am thrilled to announce that I have been elected as an Intel Student Expert in Brazil! I am one of 11 students chosen to serve as ambassadors for the Intel Software Academic Program on my campus. This is an amazing opportunity to learn about Intel's cutting-edge technologies and products, and to connect with other students and experts in the field.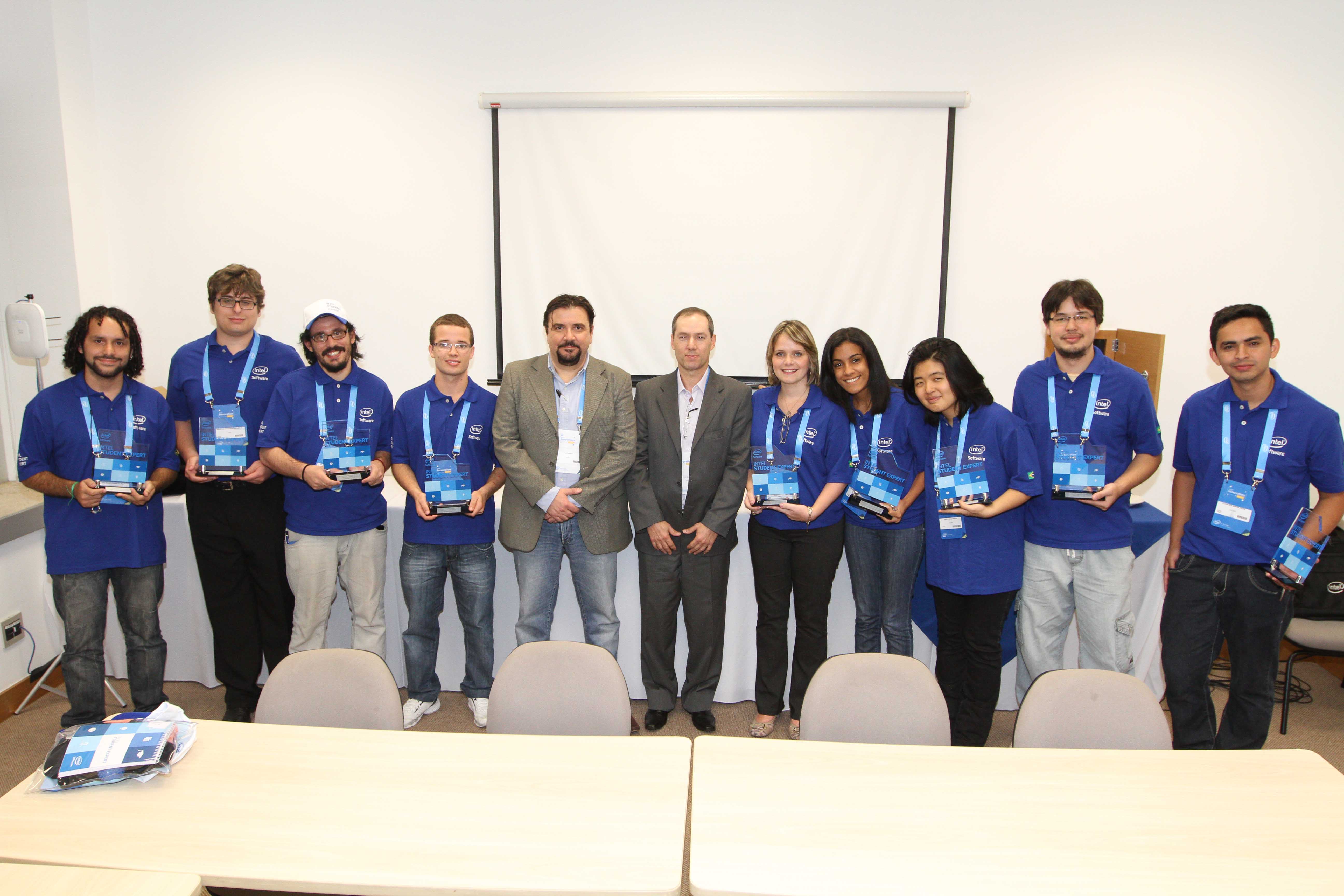 As an Intel Student Expert, I will be responsible for promoting Intel technology demo sessions and events on my campus, and serving as a campus contact for Intel teams. I will also be helping Intel better understand the culture of my university, and managing campus forums.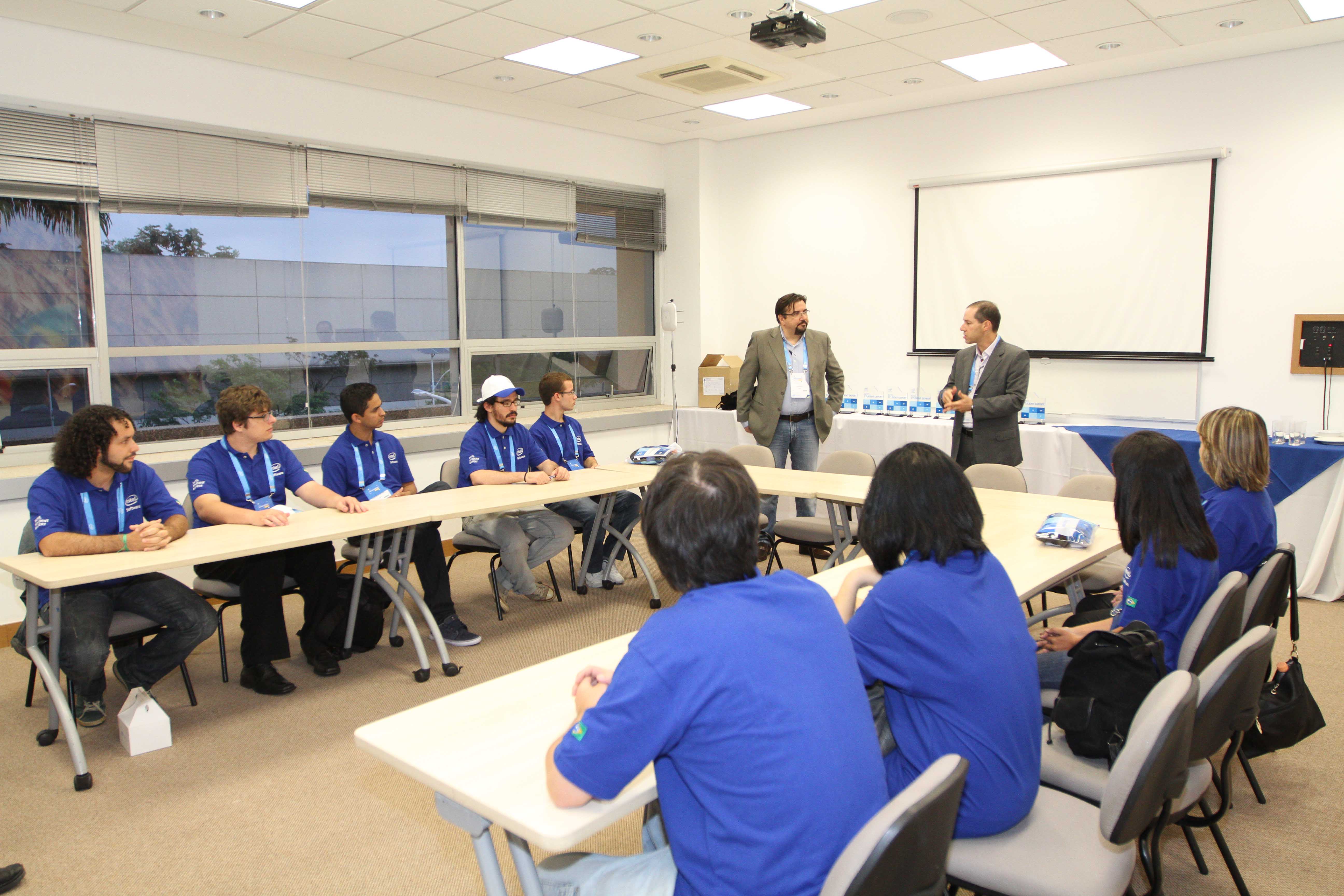 I am excited to take on this new role and to be a part of a community of passionate and innovative individuals who are dedicated to advancing technology. This opportunity will allow me to develop my skills as a communicator and public speaker, and to share my enthusiasm for technology with my peers.
I am grateful to my professors and the Intel Software Academic Program for this incredible opportunity, and I look forward to the exciting experiences and opportunities that lie ahead. Let's go! 🎉