🥇 Hackathon Telefónica 2015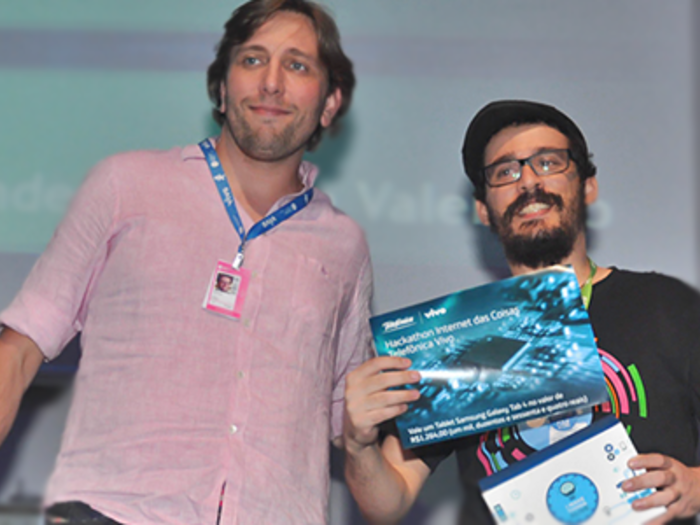 I participated in the Campus Party 2015 hackathon, sponsored and organized by Telefónica, where I worked on creating a smart pill box that integrates with an iOS app. The goal of the project was to help individuals using internet of things.
Using an Internet of Things (IoT) kit provided by Telefónica, I developed a small device that uses sensors to detect when the user opens the lid to take a pill. The device sends a notification to the iOS app, which indicates the time and medication that was taken. The app also provides reminders when it is time to take the next dose and alerts the user if they accidentally take the wrong pill.
After 24 hours of hard work, I completed the project and presented it to the judges. To my surprise, I won the first prize in the IoT solutions hackathon! My creation, the Pills Smart Box, was recognized as an innovative solution for people who need to manage their medications. As a reward, I received a Samsung Tab 4 tablet.
The Pills Smart Box received media attention, including coverage from Techtudo, Arkade and IT Forum. The project was also demonstrated in a video, which can be seen below:
Participating in the Campus Party 2015 and winning the hackathon was an amazing experience for me. It was an opportunity to gain knowledge, meet new people, and showcase my skills. I am grateful for the opportunity and proud of my achievement.